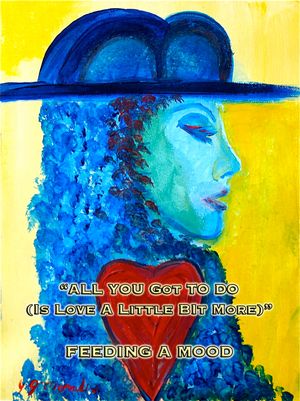 Feeding A Mood is working on a new EP called "All You Got To Do (Is Love A Little Bit More)" which is a collection of the original track and remixes by some of LA's local DJ/Producers.
You can hear and download the original underground dance track at 320 kbps here.
Release date of EP is scheduled for April 7th, 2014.
Join the mailing list to get an update on the EP.
Visit Feeding A Mood at:
www.feedingamood.com